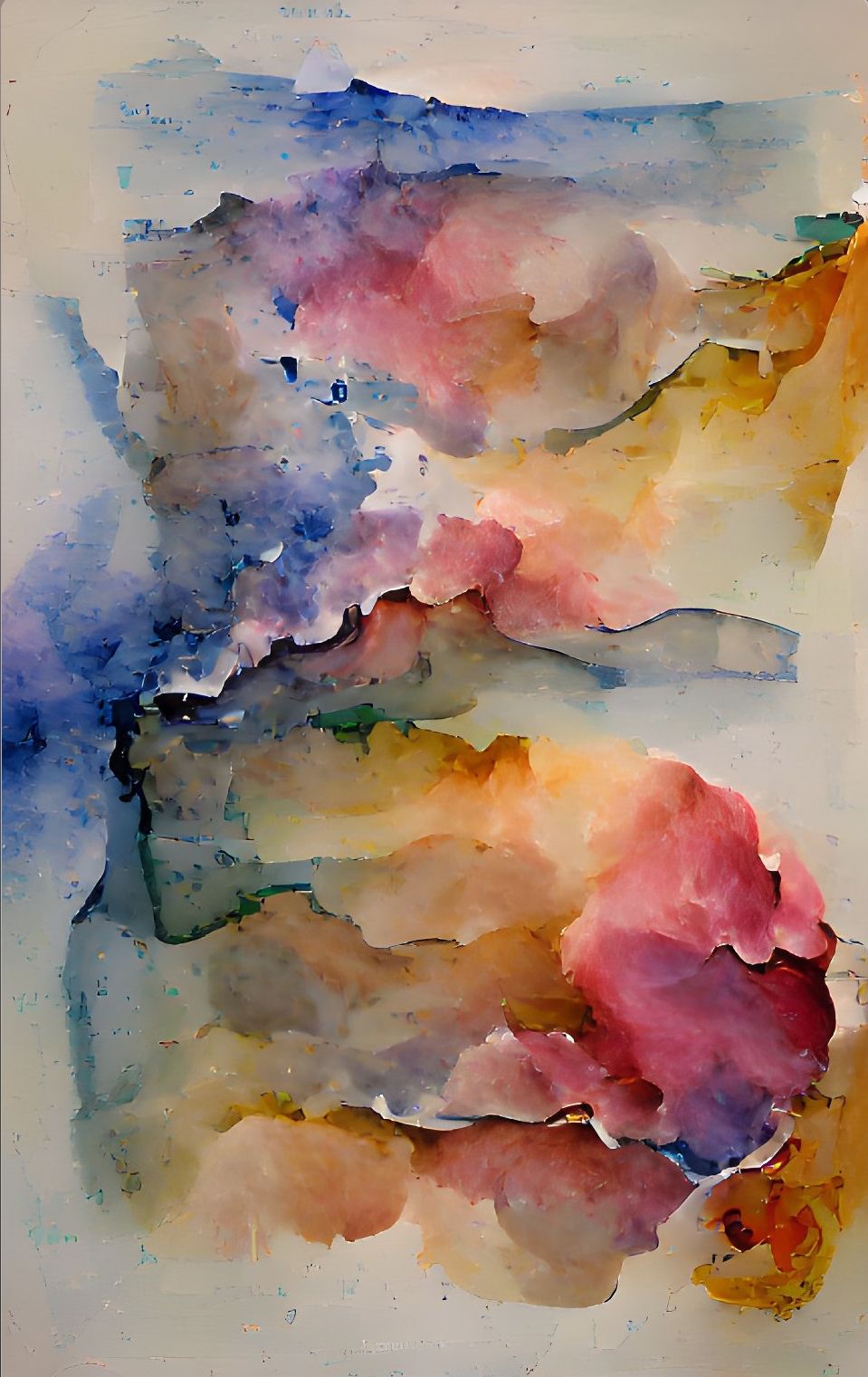 Openness
Description
The feeling that not only he himself is aware of the manifestations of his psyche, but about them just as well and just as directly becomes known to people around him, to some personified higher beings.
Current price

680 MATIC ($ 507.49)
Details
Token ID
14699809...18452
About Human Feelings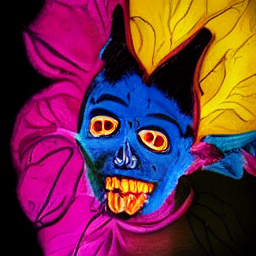 My name is Alberto Monzo, I am 49 years old and I am from a small fishing town in Italy, which is called Vernazza. Even from a young age, I experienced the fear and alienation surrounding me, but I did not give it much publicity. At the age of 10, my father Flavio Manzoni began to instill in me a taste and interest in the art of painting. I was learning fast and my inner state progressed along with it, but I tried to keep everything secret and not show any signs. The idea I wanted to see interpreted is human feelings like love, tenderness, warmth, empathy, trust, sympathy, pride, admiration, respect, freedom, love, sympathy, recognition, fascination, compassion, friendliness, openness, confidence, security, reliability, absorption, concentration, charm, interest, curiosity, involvement, excitement.