The social
NFT platform

marketplace for hosting

NFTsky token holders can submit proposals and vote on important decisions on the platform by staking on multichain marketplace

Explore now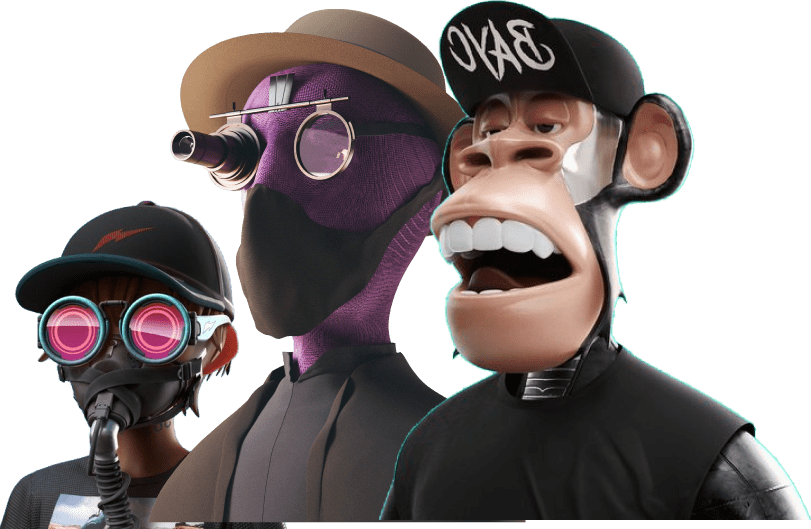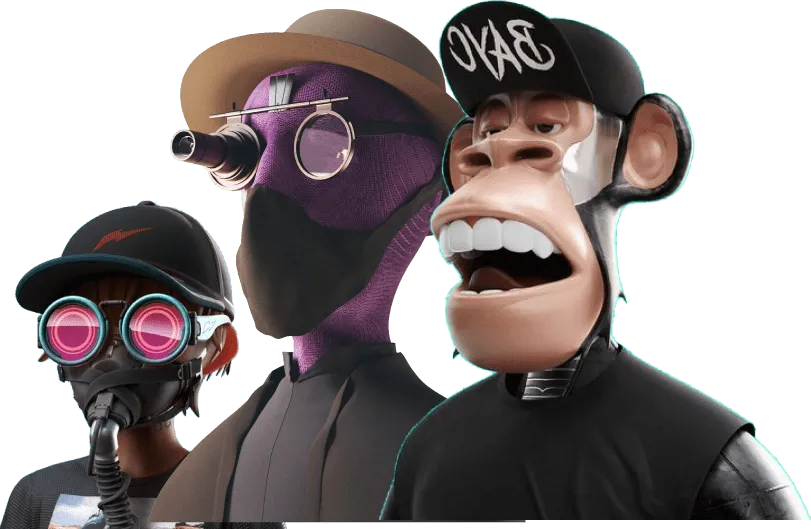 Building new era with NFTsky
NFTsky.io — is an NFT marketplace for hosting digital collectibles and other rare electronic assets. On NFTsky, you can buy and sell non-interchangeable tokens (NFT), including the ERC721 and ERC1155 standards, as well as discover various digital goods.
3372

Tokens

Amount of NFT on the platfrom

24

Collections

Fabulous groups of tokens

869

Investors

Number of unique users

428.4k

Spent

USD amount of all sales

3

Networks

Number of blockchains available

2019

Year

When NFTsky was launched
How it works
How do I start using
the product?
In order to use the main functions of the Marketplace, you need a cryptocurrency wallet (MetaMask, Coinbase Wallet, WalletConnect), after you created a wallet, you need to connect it with the «Connect Wallet» button, and then confirm entering the NFTsky.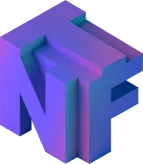 How do I upload a token
and create a collection?
After logging in, you will be able to add tokens and collections using Accout page. You can literraly create and media content and FREE mint to the Marketplace. Inside NFTsky account there are unlimited amount of Collections and more creative NFT stuff!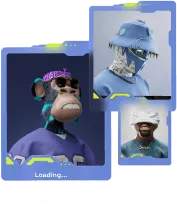 Advantages extraordinary NFTs with NFTsky
To upload NFT token, click the «Create» button on the site, after a window with detailed information about the token opens. You can edit: Title, Media, Meta data, Royalties, Number of copies and choose a FREE mint to the Marketplace. You also can start selling your token right away.
As soon as the Wallet is connected to the NFTsky, an interface with the Account details is available and all the possibilities of NFT Marketplace universe are open to you: Sales, Creations, Referral program, NFT Rooms, Favorites, Promotions and many more.
Start today and join the largest NFT Marketplace with low fees, free mints and great offers!
Metamask
Binance Wallet
Ethereum
Polygon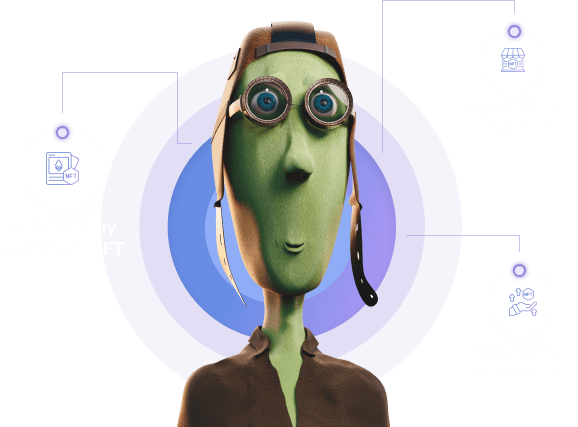 Free mint & sale tokens
Explore & buy multichain NFT
Promote your creatives
We are waiting for you
Be a part of modern Web3 world with NFTsky.
Join and be at the forefront of decentralized world!